Save the date… Sunday, April 28th, 2019!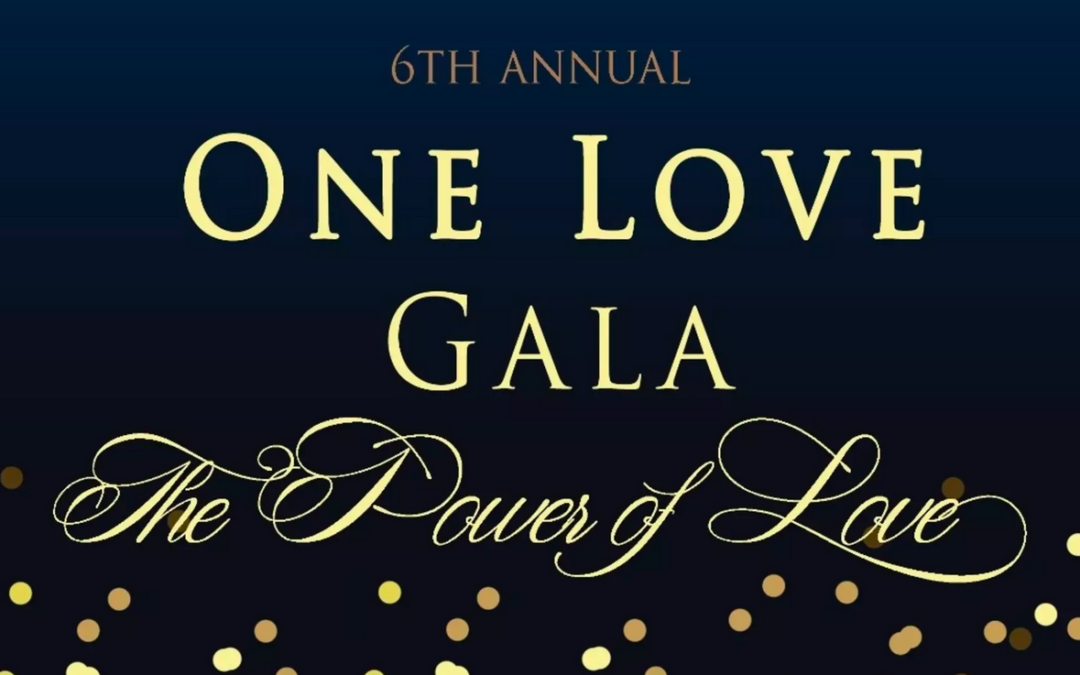 Our AF committee members are involved in many community activities! Shown here are some members of the AF committee at last year's gala, including Shaikh Habeeb Alli, the founder of the One Love Gala. One of the members of the Abraham Festival committees was...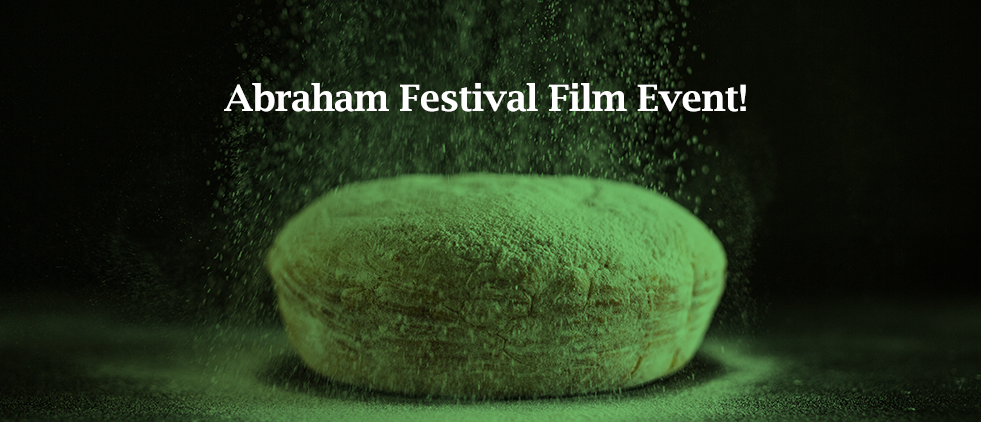 Join us for some SWEET FUN and a FILM Enjoy freshly baked Bagels, Basboussas and Croissants during intermission – totally Kosher, Halal and French. Sunday afternoon February 24th, 2019  –  2pm Jewish Community Center, Weller St at Medical Dr. Tickets reserved in...