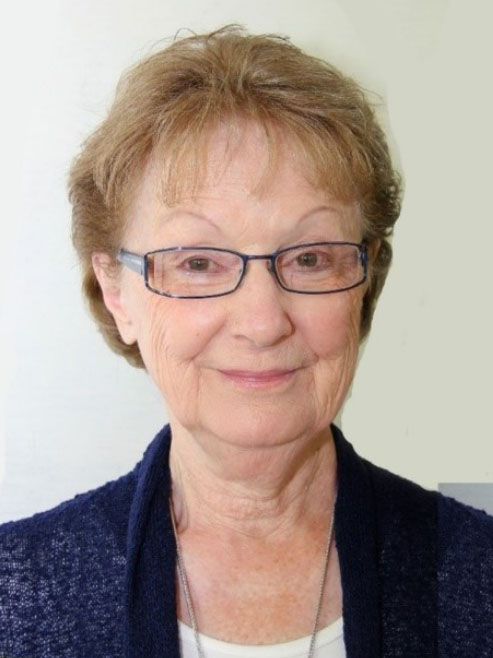 It is with great sadness that the Abraham Festival mourns the loss of Sister Ruth Hennessey of the Sisters of St. Joseph.
Sr. Ruth approved our applications for refugee sponsorship under the Settlement Agreement Holder plan of the Catholic Diocese of Peterborough; thus began an extraordinary new task for Jews, Muslims and Christians in our group. Sponsoring two refugee families helped us see first-hand the compassion, generosity and confidence in each of our Faith traditions. Sr. Ruth trained us in the complexities facing newcomers to Canada: housing, health care, education and learning English. Always an avid supporter of the Abraham Festival, she believed it made perfect sense that we would work together.
The AF committee were honoured to present the AF Hospitality Award to Sr. Ruth and Casa Maria Refugee Homes a couple of years ago. This award is presented annually to an individual or an organization that demonstrates the hospitality Abraham showed when he kept his tent open on all four sides to strangers travelling through the desert. Bravo, Sister Ruth!